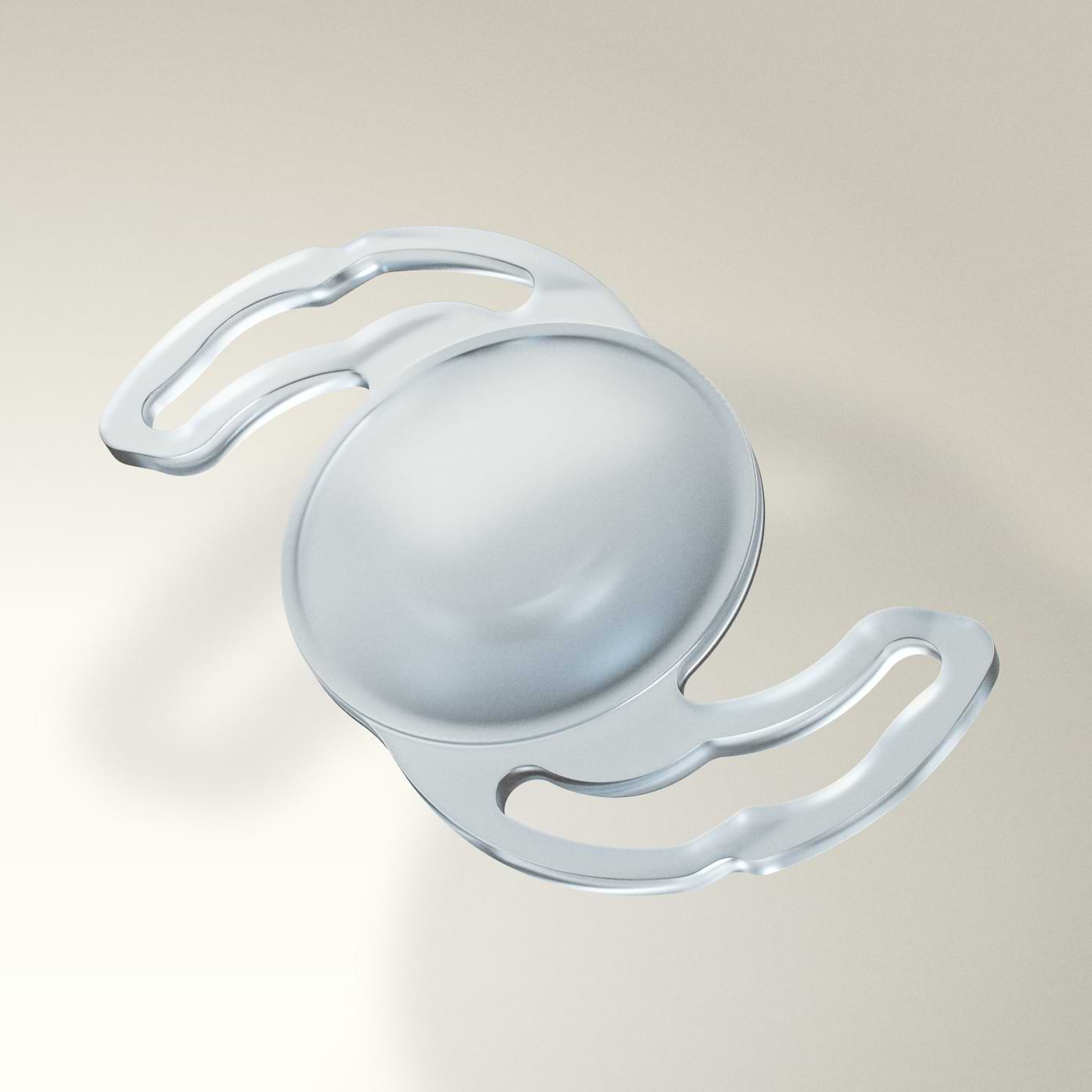 The Precizon Go is our newest addition to the Precizon line. The IOL provides a wider range of clear vision from far to intermediate distances by extending the depth of focus of the patient.
The Precizon Go will be the first choice for standard cataract surgery. It is an affordable option for your patients. The Precizon Go is designed for your patients that desire a good distance vision and would also like to have a functional enhanced intermediate vision.
Be the first to know about Precizon Go. Sign up!
Check out our Precizion family
With over 40 years of experience, we have a proven track record of providing best in class, products and solutions that meet the specific needs of ophthalmologists.
Precizion family