At Ophtec we look beyond what works; we focus on what works perfectly. We develop Intraocular lenses (IOLs) and solutions, with best in class design and innovative optica. Founded by an ophthalmologist, we wholeheartedly care for people to see clearly. That is why we care for the ophthalmologists we work with. In the OR, before and after. We are here, for you to be able to perform your best job possible.
About us
What's going on
We are continuously improving our solutions and services. Keep an eye on our latest news, recent product developments and knowledge updates.
News
Great study results ArtiPlus
Our upcoming iris fixated presbyopia correcting IOL is something special. Stay tuned on the most promising study results. And contact us if you have any questions.
View ArtiPlus
We Are Here. For ophthalmologists to do the best job possible. Get to know the people behind Ophtec.
Watch the interview
News
New look, same focus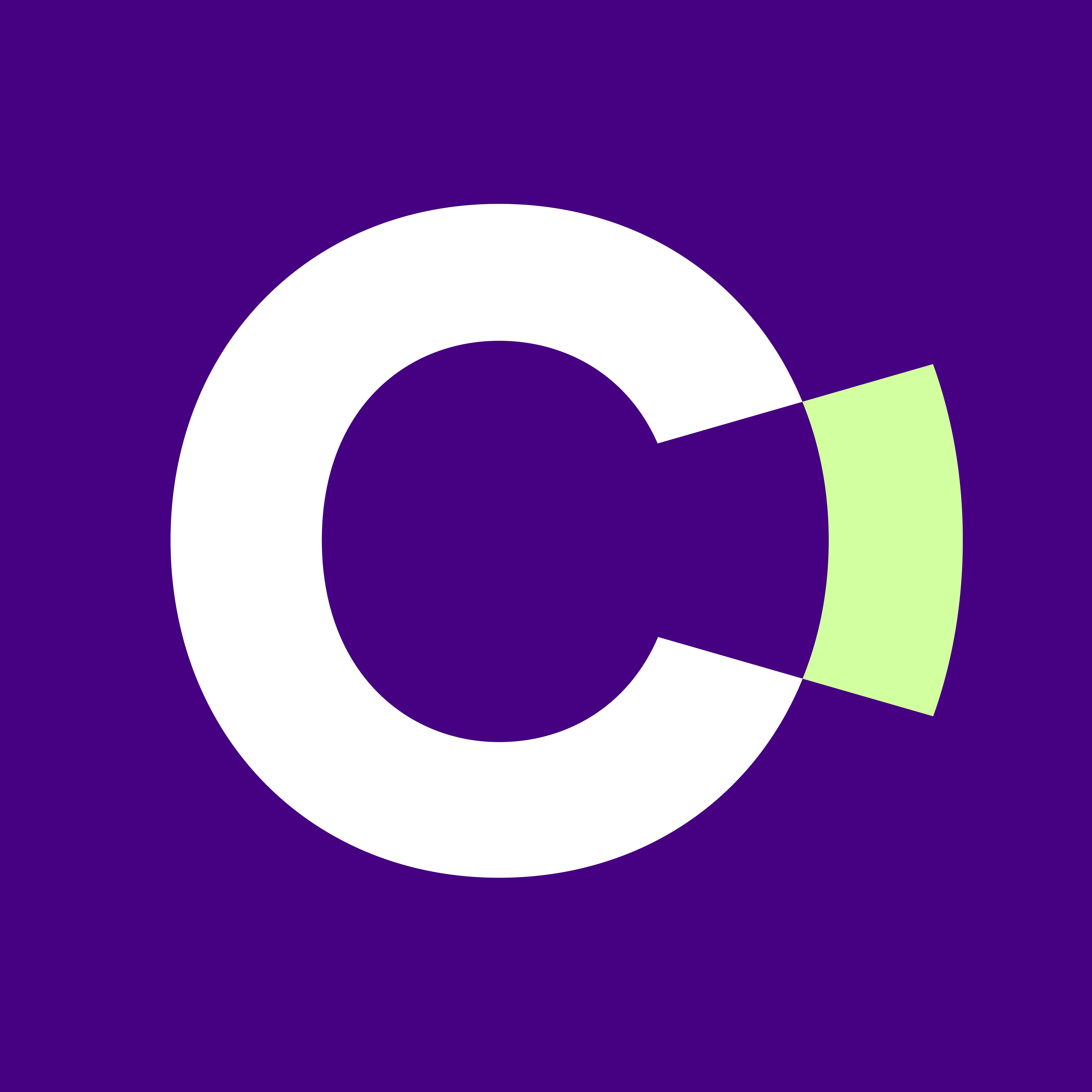 We are here, just like we always have. The only thing that has changed is our look.
See what's up
Find Ophtec
We work closely with ophthalmologists and eye care professionals. Contact one of our experts for tailored advice in your area.
Contact us
There's always an Ophtec office or distributor in your timezone. Get in touch if you have any questions. About our products or peripheral solutions.
Contact
Be the first to know about new products! Sign up.